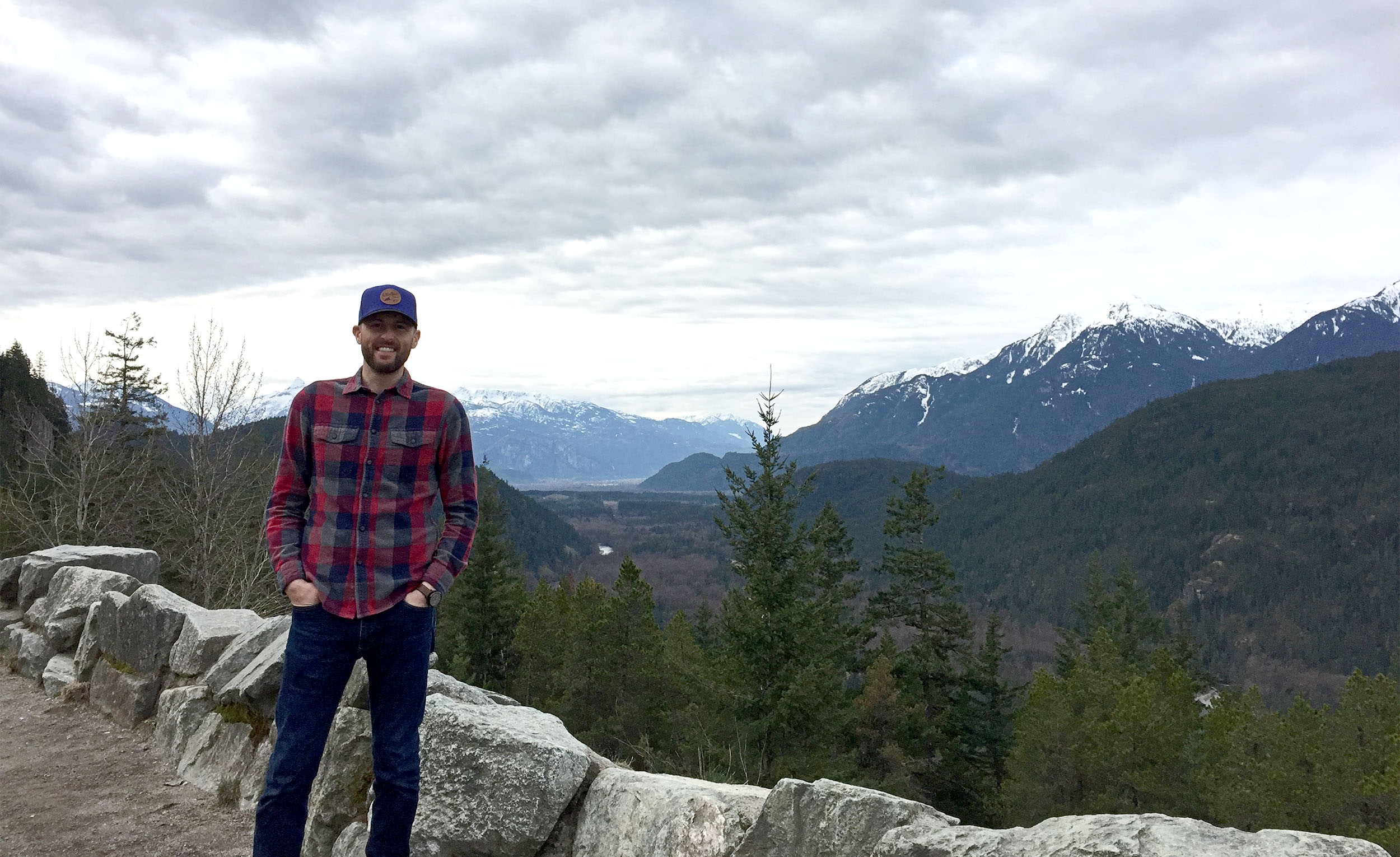 versatile designer & art director
I am a Chicago area creative, currently working as a Senior Designer at Zeller Marketing & Design. I studied at Columbia College Chicago and earned a BFA in graphic design. Early on in my career, I worked at a small sign shop learning the details of hand painting and custom sign fabrication. After a decade of working there, I received an opportunity that allowed me to navigate into agency life. From there, I went onto art direct and execute national marketing campaigns for brands like Subway Restaurants, ADT Security and Corona Beer.
I have proven experience in all aspects of the design process. I'm a conceptual designer who is fluent in print production methods and materials. I enjoy taking an idea from concept to completion.
Feel free to shoot me a note, I'd love to connect.